St. Louis Chiropractor
Thank you for visiting the website of St. Louis Chiropractor Dr. Terence Crowley and Midtown Back & Neck Center - a professional St. Louis chiropractic clinic. In practice as well as online, St. Louis Missouri 63103 chiropractor Dr. Crowley strives for excellence through superior patient treatment, education and satisfaction.

Within our website, St. Louis and surrounding area residents will find all types of health and wellness related information including information about our office and services, chiropractic, back and neck pain, work and auto injuries and much, much more.

We hope you enjoy the information within and share it with others. Again, thank you for visiting www.stlouismochiropractors.com and remember to come back often.

Yours in health,

Dr. Terence Crowley, D.C.

Chiropractic Physician
---
---
Now Available - Kinesio Taping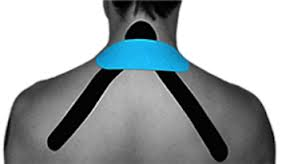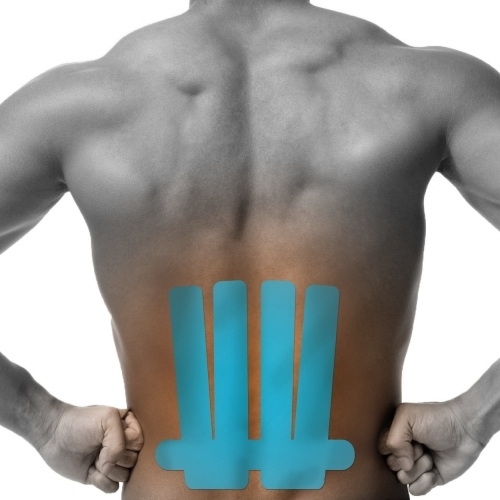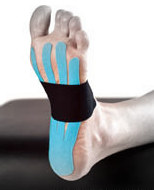 Kinesio Taping gives support and stability to your joints and muscles without affecting circulation and range of motion. If the tape is applied to a patient on a stretch greater than its normal length, it will "recoil" after being applied and therefore create a pulling force on the skin or muscle that it is being applied to. The tape is applied over muscles to reduce pain and inflammation, relax overused tired muscles, and to support muscles in movement on a 24hr/day basis.
Treatable Conditions:
Low Back Pain
Sciatica
Neck Pain
Shoulder Pain
Tennis Elbow (Lateral epicondylitis)
Carpal Tunnel Syndrome
Knee Pain
Plantar Fasciitis